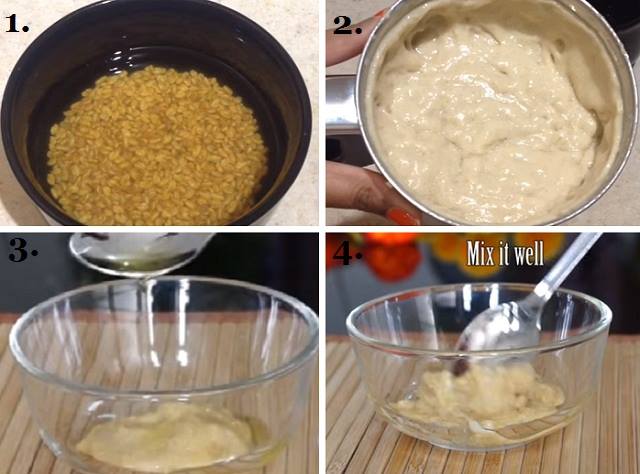 Dandruff is one of the most annoying issue facing by almost 70% of people so even if we use anti-dandruff shampoo we may not come out of problem but results in hair loss,so now we will see home remedies to get rid of dandruff
 Tea tree oil
While it might seem strange to use oil to treat dandruff when excess oil can be the root cause of the problem, certain oils can help keep it at bay, and one of the most popular is tea tree oil. The oil extracted from the leaves of the tea tree plant have fungicidal properties and also help soothe itchy, irritated skin.
Pour 1 tablespoon of tea tree oil into 1 cup of warm water, and mix together in a clean spray bottle. Shampoo your hair as normal, then spray the tea tree mixture all over your scalp. Massage it gently into the scalp, then leave it to sit for a few minutes. Remove excess moisture by patting, but don't wash it out.
 Fenugreek
The plant fenugreek, commonly used as a spice in Indian cooking, is known for having medicinal properties. The seeds of the plant are high in protein and amino acids, which are believed to boost hair health and help eliminate dandruff.
Mix 3 tablespoons of finely powdered fenugreek seeds with as much plain yogourt as you need to make a thick paste. Mix well, and leave it to soak overnight. Apply the paste once per week, leaving it on the scalp for up to 10 minutes. Rinse well, and wash as normal.